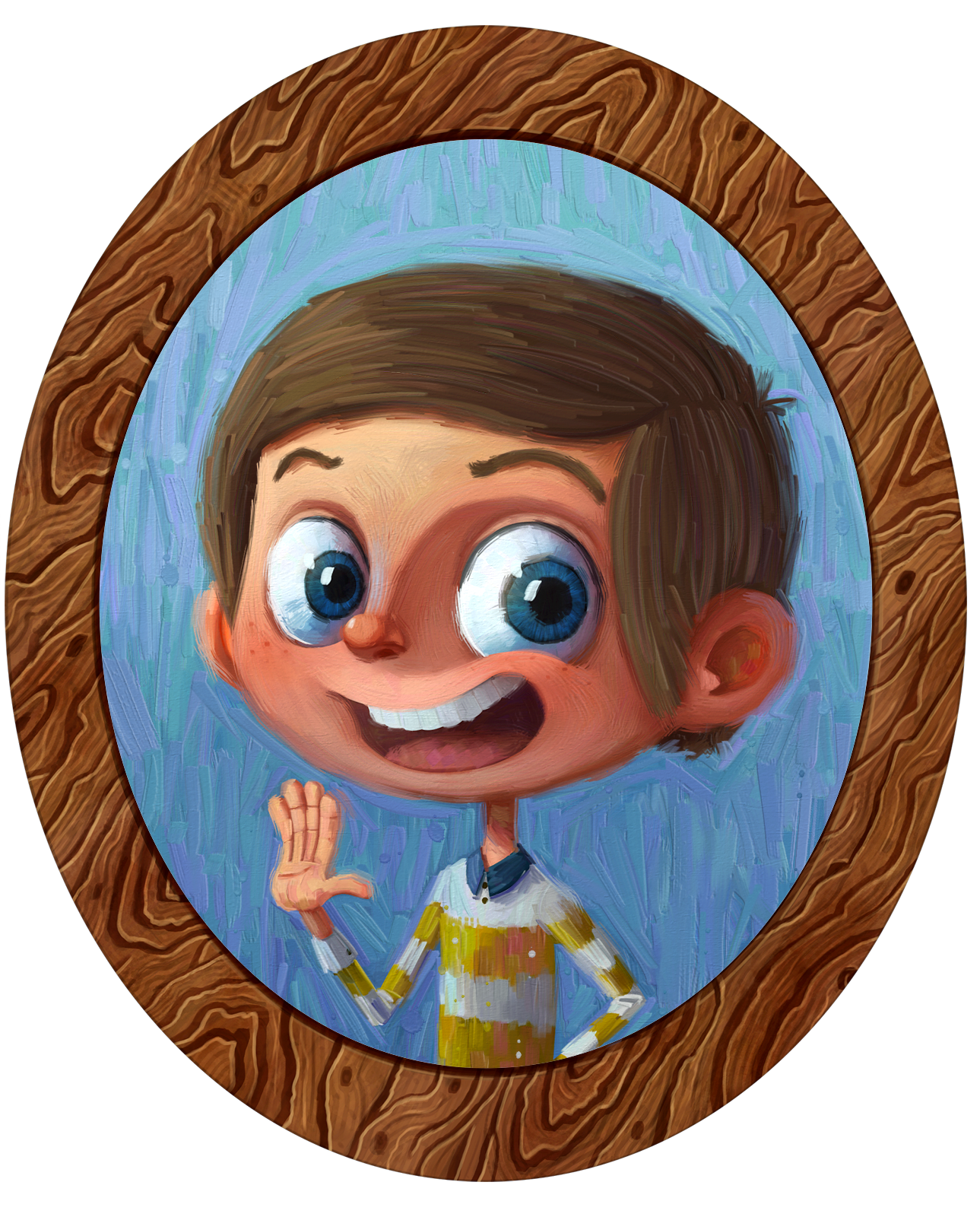 Hello and welcome!  From hunting for pirate treasure to sailing through white fluffy clouds on the backs of ancient beasts; I love to create and tell such stories through my illustrations. Through creating playful, whimsical and colourful illustrations I like to explore the depths of my imagination (and my clients) to create my work. 
My work includes a variety of projects from book illustrations through to visual development for animation. 
For any work inquiries please contact me using the contact form - I reply really quick!